Welcome to Blue Print U
Where you learn how to master your dream, build your business, and own your career.
Do you have BIG business dreams…but you're not sure where to start or you're not experiencing the growth you'd hoped for. Maybe you are in year 3 or 4 of your business and you know you need more.
You are in exactly the right place! We have REAL CEO strategies for you in Blue Print U – your CEO University.
Here you will GROW through experiential opportunities, this is an interactive learning environment, and you will have exposure to advisors with a creative vision and sensational appetite to help you be profitable.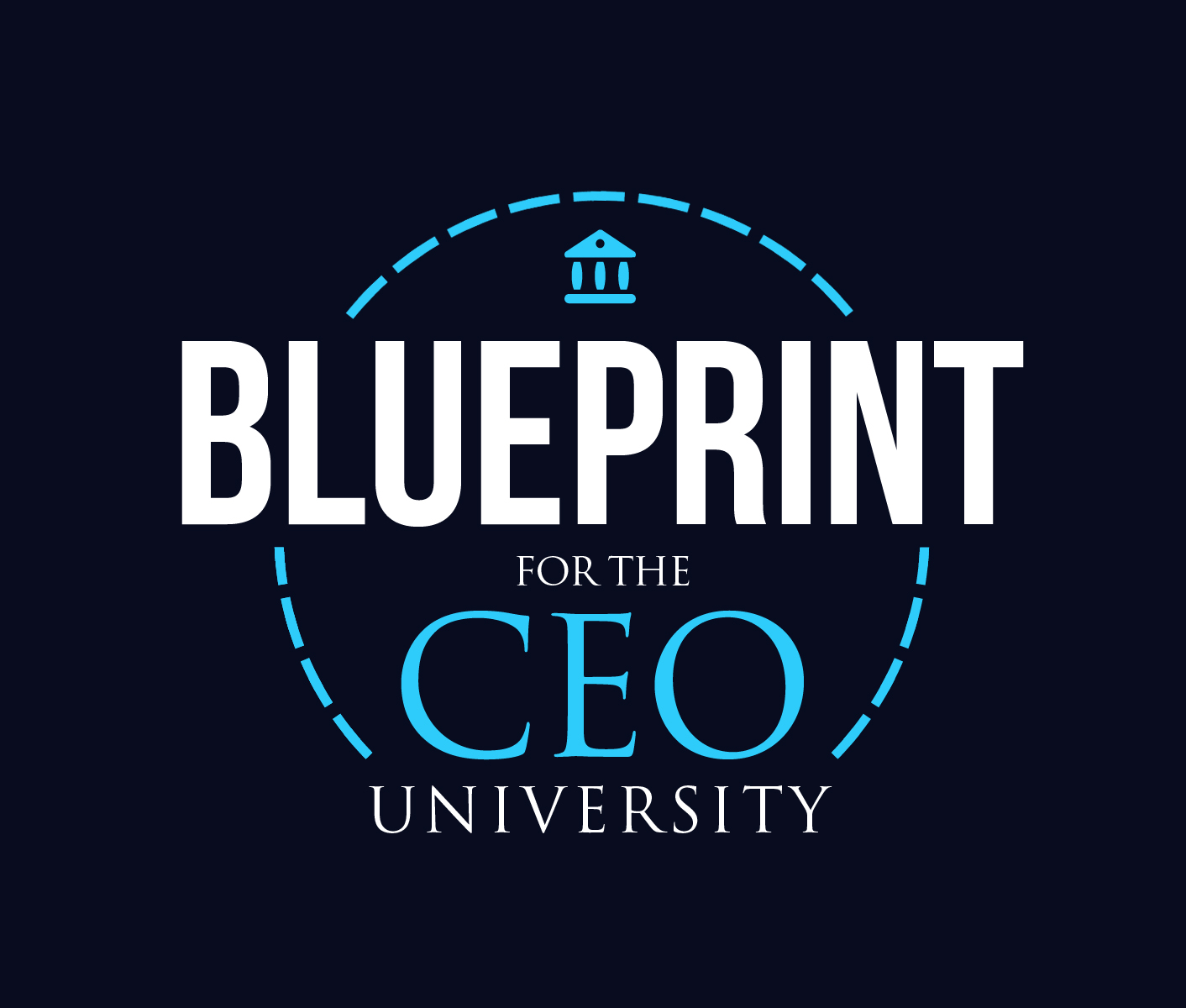 Who are our clients? Simple…YOU! Are you an innovator and you need capital?
Are you a hungry Entrepreneur?
Are you an established CEO ready to increase your millions?
Welcome to Blue Print University! We combine business training and financial consulting to our clients and through our partnerships we offer lending, investor and money solutions, CEO tools and resources that help make your dream a reality.
Coaching:
1-on-1 Coaching with the Advisors. This journey begins with a complimentary 15 mins Discovery Call. We are a perfect fit!! Next step... a discussion of how many strategy session (s) needed. Discuss length of coaching relationship: 3mo, 6mo, 12mo
Virtual Courses:
We provide convenient from any location Virtual Courses via recorded webinars. Allowing you prime access to your online CEO Advisory Council at a significant cost savings
Depending on your individual or organization needs you can sign-up for most courses on a 1-on-1 basis (live session/non-recorded) or via a small group (live session/non-recorded)
Create your Custom Courses:
In addition, we can provide any ala-carte custom course offerings to meet your needs